Chrome Pumps and Band on Pegs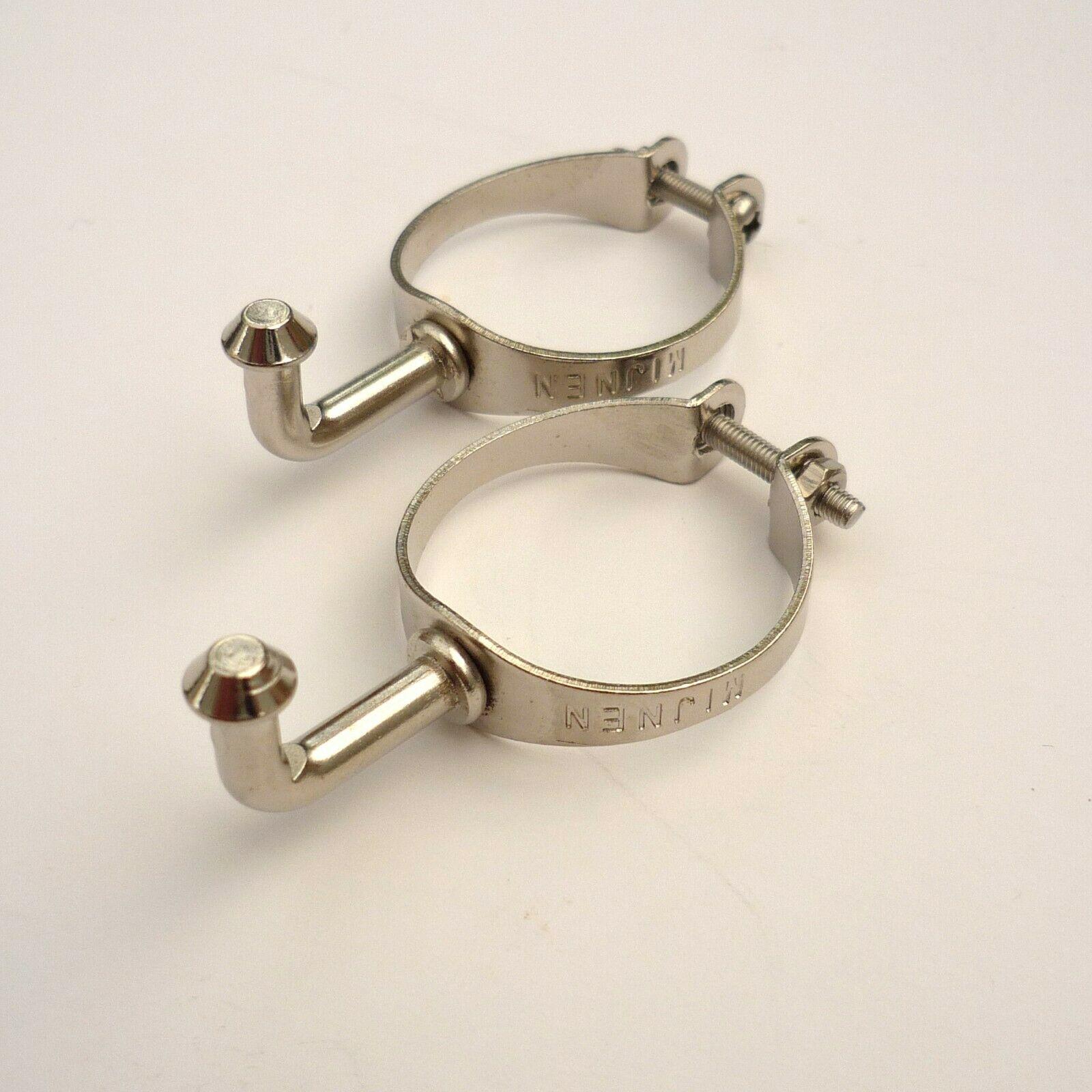 One pair of quality chrome colour excellent quality, strong pegs with Stainless fixings so they won't be rusted up or seized in a few years time. Idea...
view details
View details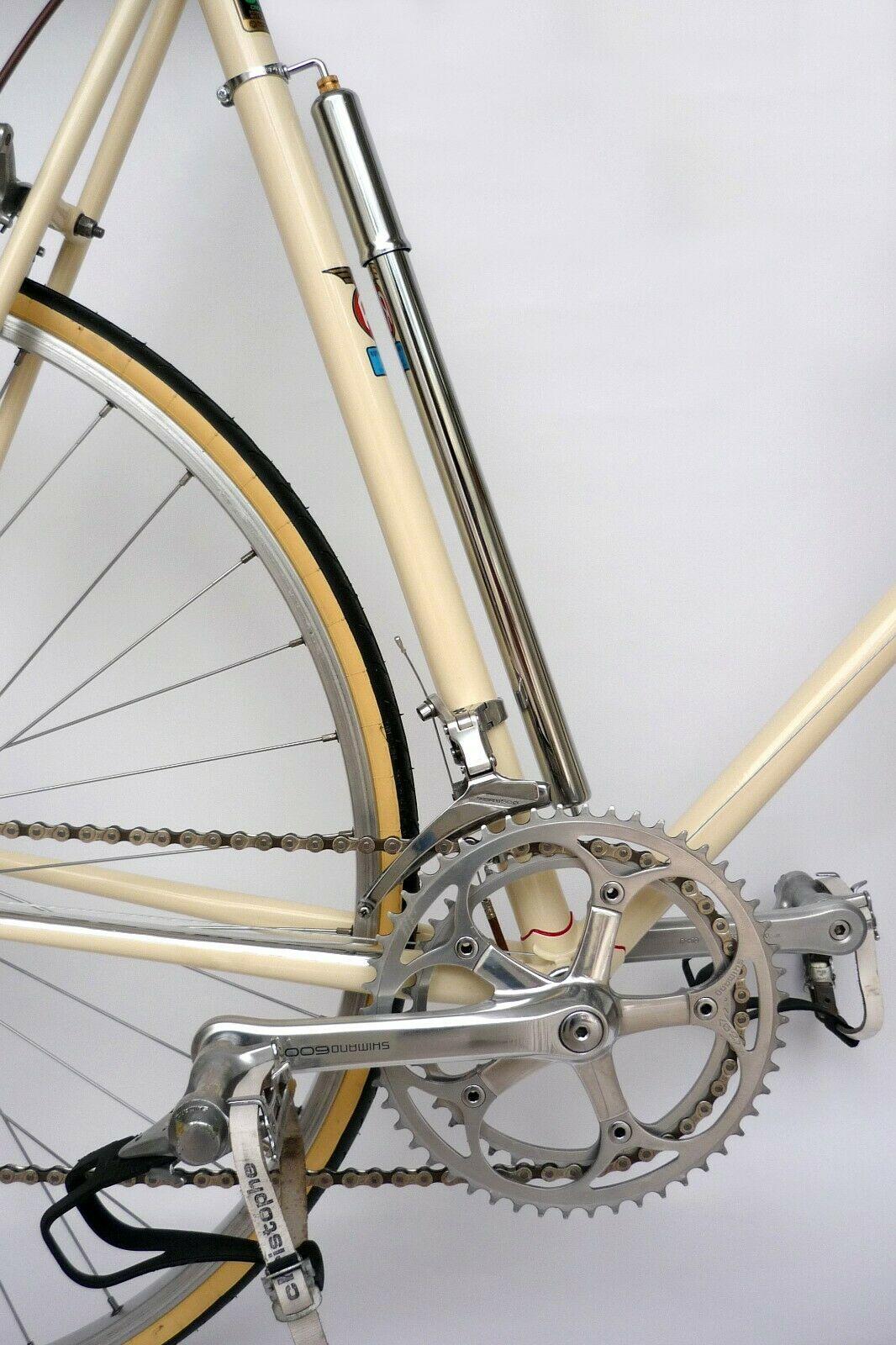 A great looking and practical addition to any 1950s, 60s, 70s, 80s bicycle.Select option for a Presta Valve Connector, Schrader Valve Connector.(Non c...
view details
View details